Article Written by Chris Dailey
Born on April 21, 2007, and being only 16 years old, TJ Tahid has made history as the youngest player to ever appear in a Canadian Premier League match.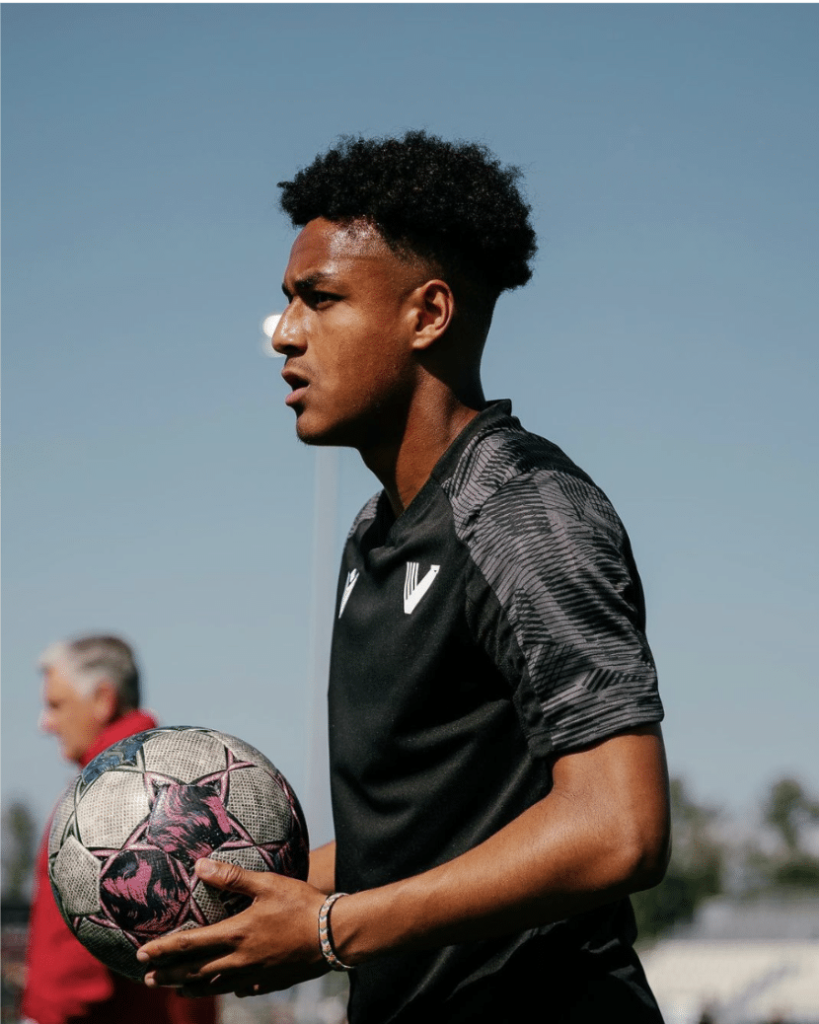 Tahid, who was born in Maple-Ridge, British Columbia is a proud OPSM athlete and well on his path to greatness.
The success Tahid has had at his age is historic, however, this is no mere accident. It's rather a culmination of a lifetime of hard work and love of the game.
"I have never met anyone who is as determined as he is. When he was very young – around 6-7 years old, we were talking about his future as a soccer player, and I was saying 'If you make it to play for Arsenal', he immediately stopped me and said, 'No mum, not if, when I make it Arsenal!' I was stunned that such a young boy had such conviction and belief in himself. He knew back then that he was going to go pro," said Tahid's mother.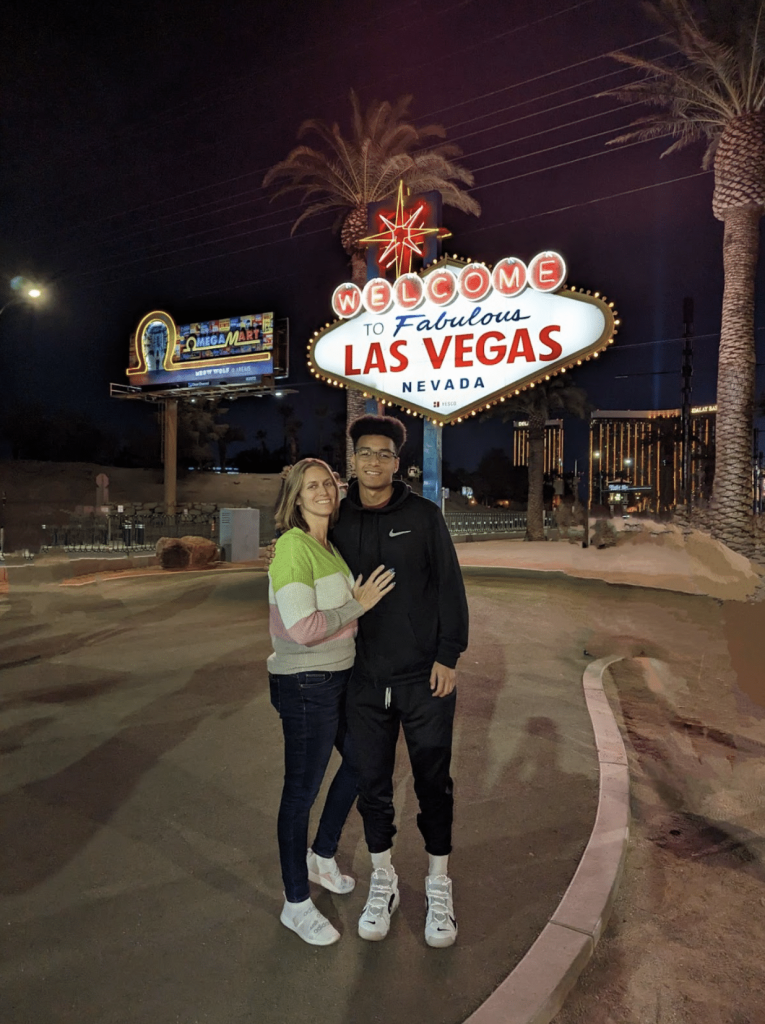 It was evident TJ had his eyes on making it to Arsenal. The young star's earliest memories are of watching the Gunners play.
"I fell in love with the game waking up early with my dad and watching Arsenal play on the TV, then going out with my dad and kicking the ball about in the backyard," said TJ.
This love for the game translated into great success on the pitch. So far throughout his young career, Tahid has had the opportunity to trial for Villareal, FC Midtjylland, and the New York Red Bulls.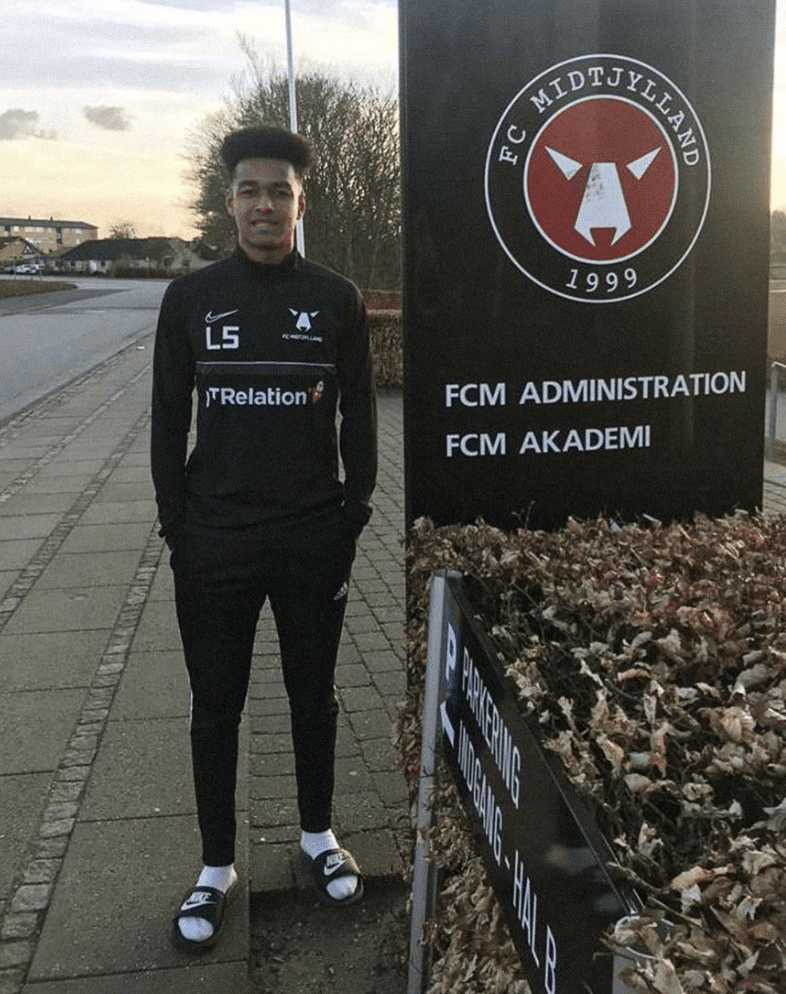 The most important trial, however, came during Vancouver FC's preseason. The kid from Maple-Ridge impressed the staff so much they signed him to a professional deal.
Then on May 6, 2023, the day came. TJ Tahid stepped onto the pitch for Vancouver and became the youngest player to ever appear in a CPL game. Breaking barriers and making history, May 6 was a huge day for TJ and his family.
"Making my pro debut was a surreal experience, it was amazing to play with and against players who I have watched play professionally for years while having the fans cheer me on while I was on the pitch. It was amazing to see how many people appreciated me after I made my pro debut," stated TJ.